There's always plenty to do at the Creatures Wiki!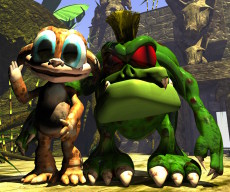 Temporary
This is sort of a global to-do list. Add things that you think would be a good idea but which you don't know enough to do/don't want to do right now, and if you finish something on it, take it off please.
Ad blocker interference detected!
Wikia is a free-to-use site that makes money from advertising. We have a modified experience for viewers using ad blockers

Wikia is not accessible if you've made further modifications. Remove the custom ad blocker rule(s) and the page will load as expected.