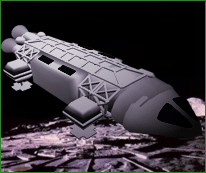 Canary Woolf was the name of a BAMZOOKi team which competed in the 3rd series of BAMZOOKi.
More recently the name Canary Woolf now refers to the administrator of the online, unofficial BAMZOOKi forum. Canary Woolf has created many artistic and real-world functioning ZOOKs.
External links
Ad blocker interference detected!
Wikia is a free-to-use site that makes money from advertising. We have a modified experience for viewers using ad blockers

Wikia is not accessible if you've made further modifications. Remove the custom ad blocker rule(s) and the page will load as expected.