Animal Arena has been published by NornenMeister on August, 15th, 2006.
Animal Arena is based on Albia. The world is kept in reddish brown tones. Many small and great animals live in this world, in the air, in the water and on land. There is a monster, too. The climatic conditions are similar to Albia, however, a little bit cooler, and more organic and synthetic nutrients are available.
Animal Arena also runs under The Albian Years.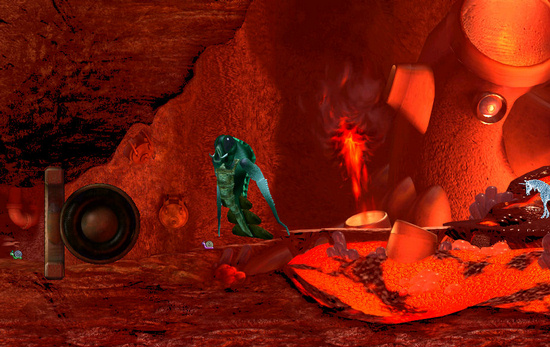 Ad blocker interference detected!
Wikia is a free-to-use site that makes money from advertising. We have a modified experience for viewers using ad blockers

Wikia is not accessible if you've made further modifications. Remove the custom ad blocker rule(s) and the page will load as expected.